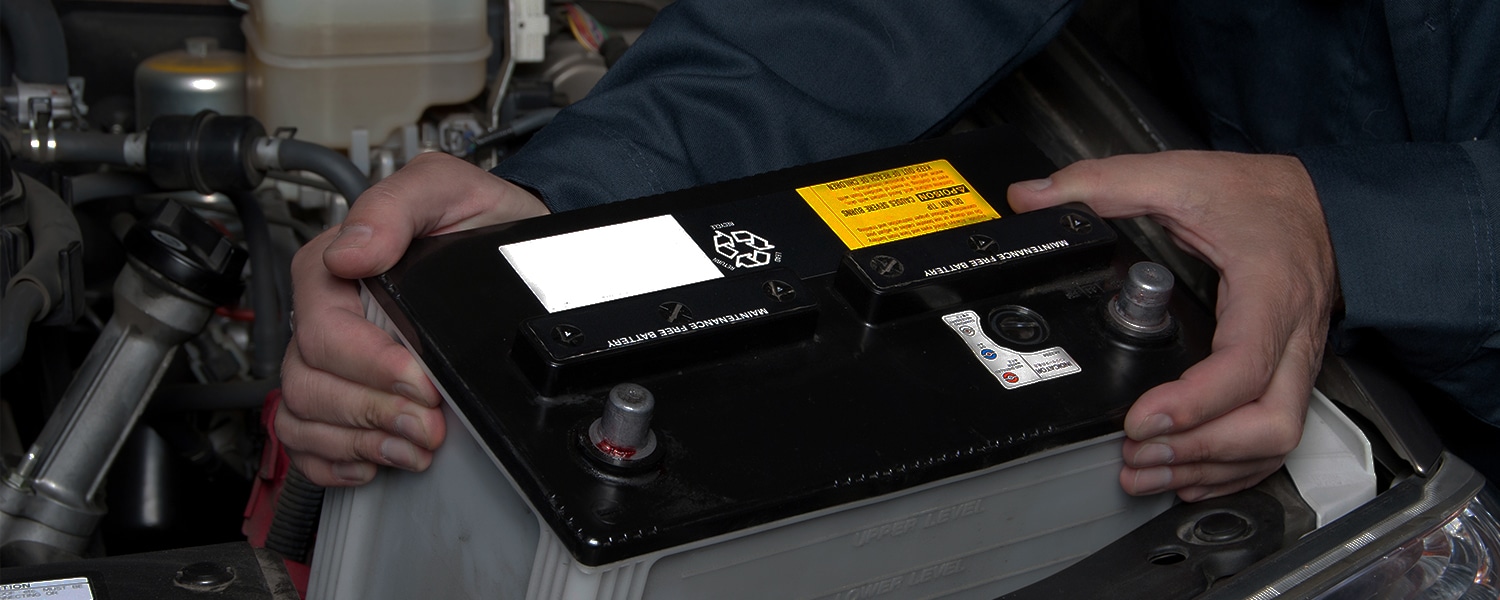 Battery Service Alexandria, VA
From major repairs to minor maintenance needs like battery replacement, Alexandria, VA drivers can count on the Koons Woodbridge Genesis team for assistance! Our team of technicians has a vast wealth of experience that they're prepared to apply to get your vehicle back on the road! Here at Koons Woodbridge Genesis, we understand that it can be difficult to find a service team that you can trust. Our team works hard to provide transparent, reliable service that puts the customer first. From little things like changing your battery to more involved repairs, Alexandria, VA drivers can look to Koons Woodbridge Genesis for assistance! Schedule a service appointment today!
Auto Battery Service Washington, DC
Changing your battery can be a very forgettable part of standard vehicle maintenance. Whether you've already waited too long and your battery is completely dead, or you're looking to ensure that you don't have to deal with an interruption in your transportation capabilities, Koons Woodbridge Genesis is prepared to help with your auto battery replacement needs! There are a few indications that Chantilly drivers can look for to help tip-off potential battery problems. For starters, if your engine is slow to turn when turning the key in your ignition, then you likely have a weak battery. Our team of professionals can help drivers by replacing the existing battery with a new one! Don't wait for the day when your vehicle doesn't start to replace your battery, schedule auto battery service with the Koons Woodbridge Genesis team today!
Genesis Battery Service near Washington, DC
Our team of service professionals is ready to fully service your vehicle or just replace your Genesis battery! Our goal is to service your vehicle so that you can return to Woodbridge area roads. Have a few questions about Genesis auto battery service? Feel free to reach out to our service team to speak with one of our in-house technicians!